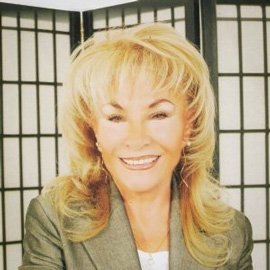 Irma Azomoza (Mexico)

PhD in psychology from Newport University (California), Master Degree in Transpersonal Psychology, Master in Clinical Psychology and Family Therapy, business woman, and a degree in clinical psychology.
She has been trained worldwide in NLP, Family Constellations, Coaching, Psychology Pre and Perinatal, Emo-tional Intelligence, Gestalt, Holotropic Breathing, Psycho spirituality, Multiple Intelligences, interpretation of dreams, Breath Transformation, Super Learning Hypnosis Clinic, Buddhist Psychology and others.
International Communicator Award in 1994 by United Broadcasters of Chicago, and in 2011 by the Council of Hispanic communities. Winner of the Flag of USA for the Latino community in Las Vegas, for educational innova-tion. President of the Mexican Council of Transpersonal Psychology, backed by US ATP, board member of the ATI based in Spain and on the editorial board of the Journal of Transpersonal Research. She has funded six cre-ative masters programs where she shares her knowledge with students from all over Mexico.
Contact Information:
Web Page: http://transpersonal.com.mx
Email: This email address is being protected from spambots. You need JavaScript enabled to view it.